Ratified Agreement 12/20/2022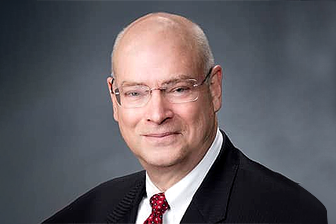 Dear Represented Employees –
Thank you for ratifying the new four-year collective bargaining agreements that will carry us to September 1, 2026.
I appreciate the efforts of the USW and the
U. S. Steel
negotiations team. We took the time to reach an agreement that I believe is beneficial for you and your families, for the communities in which we operate, for our customers, for our stockholders, and for the company as a whole.
And thank you for your hard work this year. Thanks to your efforts, we are on track to deliver our second- best financial year in company history.
We felt it was important to not only recognize your hard work with a fair and responsible contract, but one that demonstrates our gratitude.
That's why we added the $4,000 bonus to the Basic Labor Agreement. Now that the contract is ratified, we'll get this bonus in your bank accounts as soon as possible.
Thank you for everything that you do for this company as we work to advance our Best for All® strategy.
Now let's get back to work …
safely
.
-Dave Burritt,
U. S. Steel
President and CEO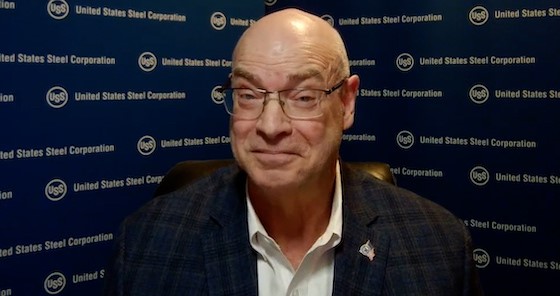 Watch a short video from U. S. Steel President & CEO Dave Burritt
2022 Agreement at a Glance
4-year term: September 1, 2022 through September 1, 2026
Last Updated: 12/20/2022
 

$4,000 In Bonus Payments
$4K appreciation bonus
---
When We Do Well, You Do Well
Un-capped profit sharing
More than 21%* base wage increases over the life of the contract
---

Retirement
$0.50/hour increase in hourly contributions to the SteelWorker Pension Trust
$0.10/hour increase in 401(k) contributions
---

Benefits
Right to choose from high-quality benefits plans with no premiums that work best for you and your family
---
*Compounded total increase over 4-year contract
More updates, view our company proposal page
Frequently Asked Questions
Read answers to frequently asked questions about U. S. Steel's 2022 Collective Bargaining Agreement negotiations.
What is the bargaining process between
U. S. Steel
and the United Steelworkers?
In June the local parties began the process by engaging in discussions regarding Local issues. In July,

U. S. Steel

and the USW began the process to negotiate a new collective bargaining agreement.
Amid strong steel demand and recent record profit sharing,

U. S. Steel

continues to follow our mantra: when we do well, you do well.
Over the next month, the USW will negotiate the terms of the contract with

U. S. Steel.

Topics will likely include safety, wages, health care, benefits and retirement.

We Appreciate You
This work could not be done without you. We are excited to have the most talented workers in the industry.